Investment Real Estate Group
Looking for a new property in or around Cuba?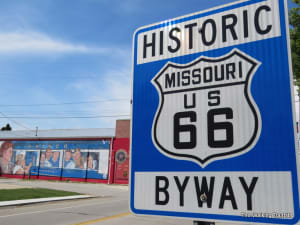 Renting
Looking for a new place to rent? We can help you find the nicest homes. See our furnished and unfurnished properties.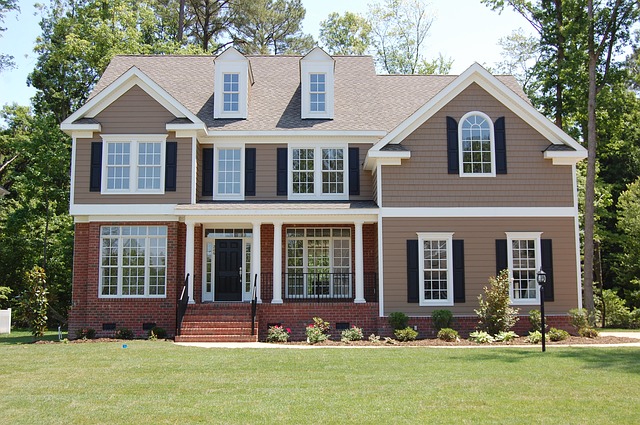 Buying
Buying a property is no small charge. As part of the local community, we will help you find the perfect place.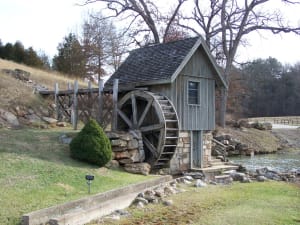 Selling
Your home is an important asset. Our seller's assistance will make sure you get the best return on your real estate investment.
Featured Listings
These homes are some of the best options on the market. We have curated these for you to start your search.
Why Crawford County, MO Homes Are Your Best Option
01.
Historic Location
Cuba lies along Historic Route 66 and features many historic monuments and murals. In 1984, Viva Cuba, Inc. organized with the goal of beautifying Cuba to attract new industries and jobs. Over the years, planting continued, cleanup projects went forward, and in 2001, Viva Cuba implemented a major project of commissioning 12 outdoor murals by Cuba's 150th anniversary in 2007. Today Viva Cuba maintains 14 murals and is known as "Route 66 Mural City". Since 2012, Cuba has been a Tree City USA Community.
02.
Great Return on Investment
Steelville has been called the "Home of Hospitality", "Floating Capital of Missouri", and "The Population Center of the U.S." Steelville has much to offer, and the community always works together to make it a great place to live!
03.
Expansive Properties
Steelville, which some call the "Floating Capital of Missouri," is situated on three rivers: the Meramec, the Huzzah, and the Courtois. During warm weather, canoers and kayakers are among the outdoor enthusiasts who come to enjoy the rivers and streams.
Newest Homes For Sale
Select from the freshest homes on the market in Crawford County